Skip to Content
We Provide Exceptional Target Hardening To Our Surrey, BC Clients
For more security, you may want to consider target hardening. Throughout Surrey, BC, we have fortified properties through a series of measures. Target hardening is the process of identifying weak spots in your security and addressing them and making your property less attractive for potential intruders. It is recommended for residential, commercial, industrial and government buildings. We have years of experience in the locksmith industry, ensuring we can successfully harden your premises and safeguard it from potential intrusion. No matter your needs, we can assess your security requirements and make applicable recommendations to ensure your security.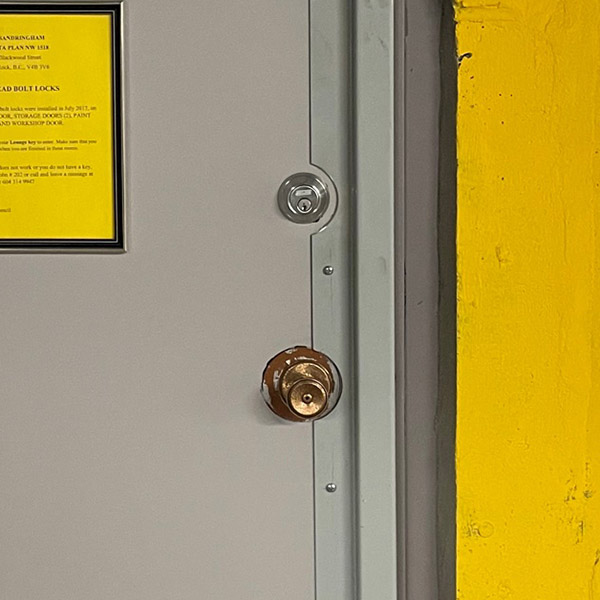 We Offer A Wide Range Of Security Measures
At Maximum Lock & Security we deliver unparalleled customer service and security to our customers' doorsteps. Making your property less attractive to criminals is a must for anyone concerned with their safety – regardless of their neighborhood and it can take many forms. For instance door astragals prevent the tampering of doors by filling gaps along with the height and width of the door. They prevent intruders from prying the door open. Numerous other applications can improve the security on your property, including:
Latch Protectors
Astragals
Knob and Lever Guards
Window Bars and Screens
Scissor and Folding Gates
We Offer Diversified Target Hardening Services
Target hardening is not a one-size-fits-all solution. After all, every home or business is different. We are skilled at identifying problem areas and recommending solutions to address these areas. Our Locksmiths have years of experience in the security industry and understand how to implement innovative solutions. Most importantly, they are creative and courteous understanding that your family or employees security is paramount. We want to help you, so contact us today for exceptional target hardening services.
Need A Safe? Call Us To Find You The Right One