Skip to Content
Keys, Locks & Security Hardware In Surrey, Delta, White Rock, Tilbury & Annacis Island
Locks, keys and security hardware experts. Let us secure your home or business in Surrey, South Surrey, Langley, White Rock or Delta. We are the Lock & Key Experts.
Visit our store in Surrey for all your lock, key & security needs.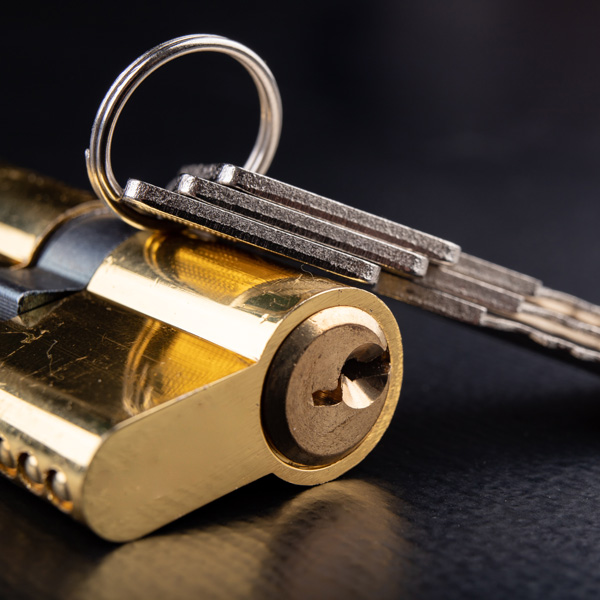 We Stock The Best Locks For Any Application!
Residential
Door Locks
Deadbolt Locks
Key Locks
Doorknob Locks
Window Locks
Patio Door Locks
Mortise Locks
Keyless Entry Locks
Lock Sets
Mailbox Locks
Commercial
Electric Strikes
Digital Locks
Double Cylinder Deadbolts
Keyless deadbolts
Access Control Locks
Combination Locks
Lock Cylinders
Cam Locks
High Security
High Security Door Locks
Bump Proof Locks
Pick Proof Locks
Realtor Lockboxes
Electronic Deadbolt Locks
Locks Keyed alike
Hasp Locks
Misc
Cabinet Locks
Gate Locks
Desk Locks
Barrel Locks
Display Case Locks
Cable Locks
Locker Locks
Chain Locks
Padlocks
Lock Manufacturers
As Professional Locksmiths, we only sell high quality locks from the best manufacturers: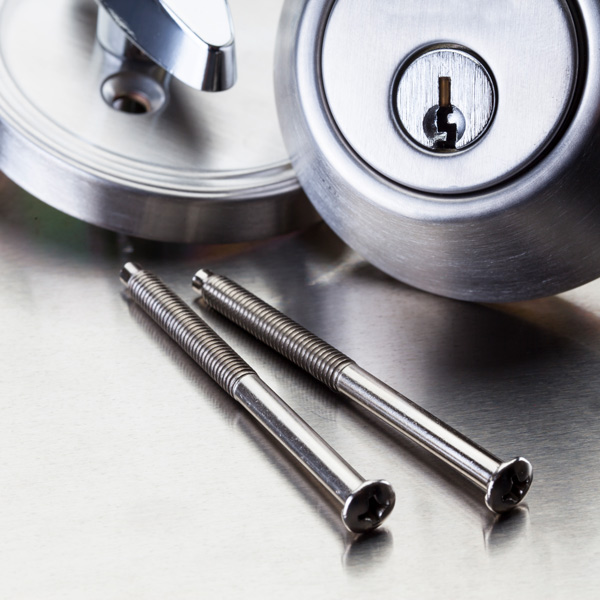 Security Hardware
Secure your home, condo or business from burglary, break & entry and home invasion. Maximum Lock & Security can assess your security needs and recommend improvements or target hardening upgrades.
Astragals
Steel strike plates
Barrel bolts
Knob guards
Door closers
Door reinforcements
Electric strikes
Deadlatches
Lock guards
Pinned door hinges
Panic hardware
Glass door bars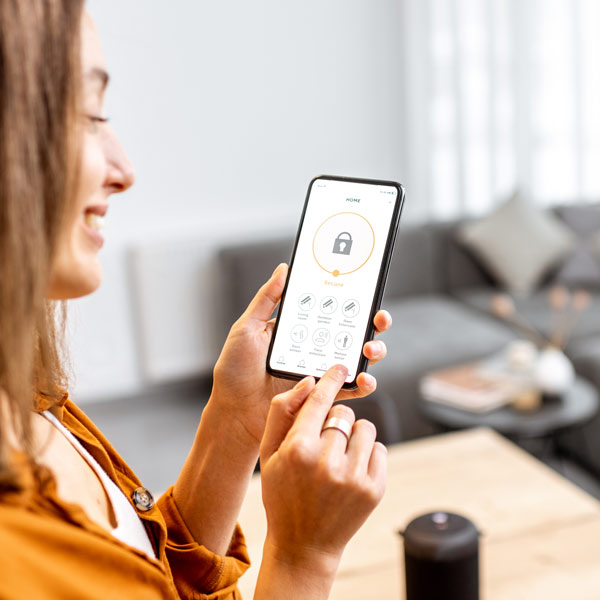 Everybody Is Security Conscious These Days
Physical security is only as strong as its weakest link. For example, it's pointless to install a high security lock on a thin wood door using short weak screws. Whether it's commercial, residential or a multi-family residence, our professional Locksmiths can assess your target hardening needs. Your peace of mind, for good security, is our specialty.
Keys, Locks, Security Hardware & Alarm Equipment
Fraser Valley's best selection of locks, security hardware & alarm components. Visit our store in Surrey for all your residential or commercial lock & security needs. Serving: Fraser Valley, Crescent Beach, Delta, Langley, Ocean Park, Port Kells, Surrey, South Surrey, Tilbury, Annasis Island & White Rock, BC.
Need A Safe? Call Us To Find You The Right One