Skip to Content
We Supply Cash Boxes To Surrey, BC Businesses
Maximum Lock & Security was established in 1984 and has grown its reputation solidly over the years. As a family owned and operated business, we understand the importance of security in our customers' lives. We began by addressing traditional locksmith concerns, but have grown our portfolio to include a wide range of safes and cash boxes. Our Surrey, BC location is home to plenty options, so you can be sure you will find a cash box that suits your needs. No matter the size of your business, you can be certain of the quality of our products and the friendliness of our customer service. We want to be your partner and help you achieve success. For enhanced security, there is no better resource than us.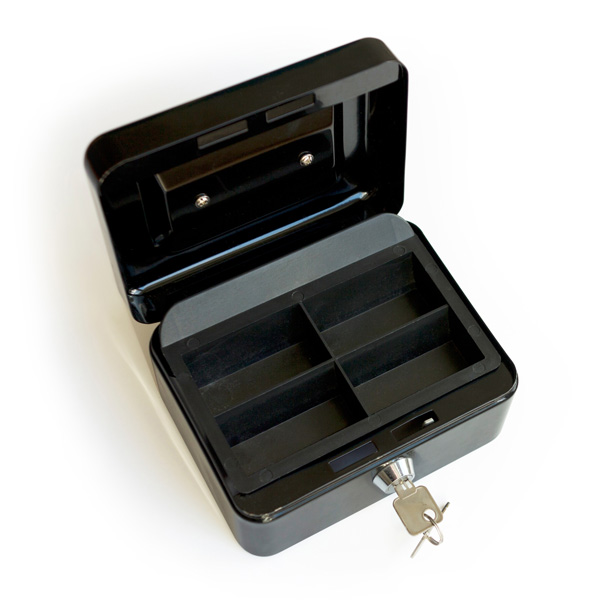 No Matter What You Need It For, We Have Cash Boxes Galore
At Maximum Lock & Security we have long been a source of comfort for our clients. In commercial settings, it is essential to protect your cash flow with a secure cash box. We have them in various sizes, making it perfect for retail outlets and offices alike. Whether you need one for transactions at a clothing store or for petty cash in an office, we have what you need. Our expertise and experience are our greatest assets and we can provide a seamless and customer focused experience that results in the purchase of the perfect cash box.
You Can Trust Our Team To Find What You Need
Our safe department is wide ranging and very comprehensive. While we are proud of our ability to supply cash boxes to the businesses that need them, we also take pride in our inventory and we offer safes for practically every need. For instance, we help hotels provide a better guest experience with hotel safes. Gun owners who want to secure their firearms for safety purposes will enjoy our high quality gun safes. Then, for those who need a safe at a super affordable rate, we offer used safes. Our used safe inventory is always changing and includes everything from cash boxes to large high security vaults for valuables. When it comes to safes, you can place your trust in Maximum Lock & Security.
Need A Safe? Call Us To Find You The Right One