Skip to Content
Used Safes In Surrey, BC
Safes will last for years. We can save you money on a used safe for home, as well as commercial, business & gun safes. Whether you're looking to buy an inexpensive gun safe, home safe, antique safe, drop safe, floor safe, or wall safe; visit our showroom and inspect our extensive inventory of new and used safes. Call or visit to speak with one of our safe experts, whether you're in Vancouver Lower Mainland, Fraser Valley, or anywhere throughout BC or Alberta, we can ship the best safe for your money
Protect Your Valuables
Cash, Guns, Gold, Documents & Family Heirlooms From Burglary & Fire
Choosing the right safe for your needs is critical. Our highly trained experts will help you choose the best safe for your home or business. Safes are rated for the threat they protect against and how long they can resist. Don't make the mistake many people make of buying a cheap safe from a big box store and expect it to protect against burglary. A cheap safe can be breached in seconds. Visit Maximum Lock & Security's well-stocked showroom, or call and speak with one of our experts who can assess your needs and offer the best protection from burglary, break-ins, fire, armed robbery, or employee theft.
Select A Category Of Safe From Below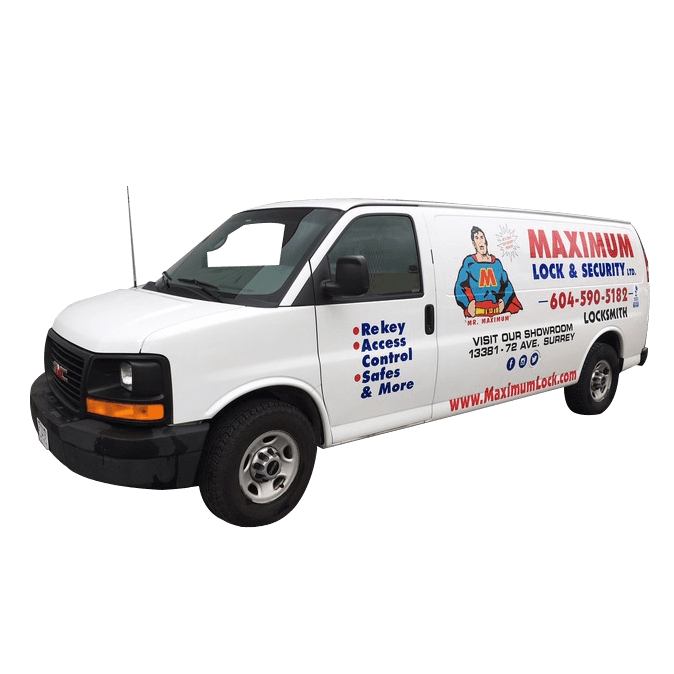 We Carry The Best New & Used Safes
Chubb, American Security, Centurion, Diebold, Mutual, Drummond, Adesco, Inkas, Allied Gary, Independent, Cash Guard, Excellent, BIS, Bumil, MGM, Eagle, Bernadini, Tann.
We Ship New & Used Safes for Home or Business Throughout BC & AB
New & Used Safes
Surrey's Largest Selection of Burglary, Fire & Gun Safes
Shipping throughout Western Canada Victoria, Vancouver, Kelowna, Calgary, Edmonton, Saskatoon & Regina.
Need A Safe? Call Us To Find You The Right One