Skip to Content
Automotive Transponder Keys
Transponder Keys Cut In Surrey
For Most Makes and Models of Cars or Trucks
Transponder keys contain an electronic chip that allows you to start the vehicle. The vehicle manufacturers put chips into their keys to prevent vehicle theft. If you have only one key, you should get another key cut immediately. If you lose your only key, it will be very inconvenient, time-consuming and expensive to get a key made.
If the shell of your transponder key/remote is broken, bring it in. Depending on your vehicle, we may be able to replace the shell. Our expert Locksmiths can cut and program a new transponder key in a few minutes for most vehicles.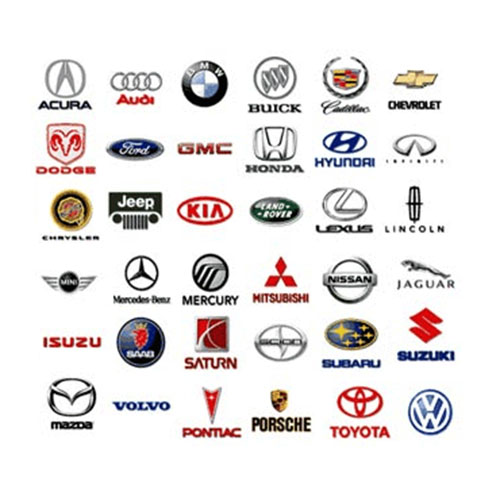 A Backup Or A Second Transponder Key Is A MUST
Without a second transponder key, there will be nothing to duplicate if you lose yours. Don't let this happen to you!
Visit our Surrey store! We can copy a transponder key while you wait.
Need A Safe? Call Us To Find You The Right One